Why Your Business Needs
Social media advertising agency in Egypt ?!
Strategically planned media & content through an expert team can impact a campaign's success to drive sales.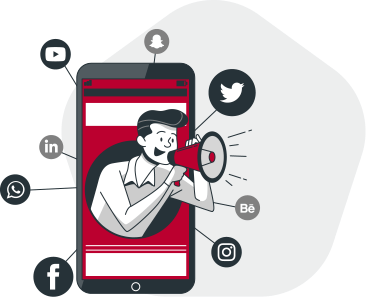 Facebook Advertising has many kinds of social ad formats, such as video content ads, single photo ads, carousel ads, and catalog ads.. to reach your buyer personas through different types of content to convince them.
In recent days, Facebook companies for advertising recommended Facebook ads, especially in Egypt where users are mostly active on this platform, and depending on business needs we create the objective of the ad, such as brand awareness, reach, traffic, engagement, send message, lead generation, video views, catalog sales, or conversion.
Instagram Advertising attracts followers and builds brand community. It has many types of ad formats, such as Carousel ads, Stories ads, photo ads, and stories ads, depending on daily memories and real photos.
Our Instagram marketing agency recommends this platform when buyer personas age max to 39:40 years old, with high class. And we use Instagram features, like Reels, IGTV, GIF stickers, stories archive, stories highlights, story video views, and emojis to increase engagement.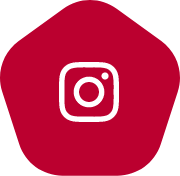 Twitter Advertising lets you connect to your business goals and achieve media objectives. It has so many types of Ads formats: Drive more website traffic, Grow your Twitter followers, Maximize brand awareness, and Get more people talking about your business.
Our Social media advertising agency recommends Twitter as the best platform for various industries (Fashion- Travel- Cars- Movies- Football- Tech- TV- GOV'T- Music).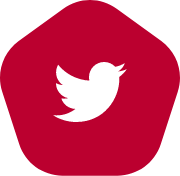 LinkedIn Advertising helps you Target a unique audience with over 750M active professionals on LinkedIn. and we Target them by job title, function, industry, and more...
QTS digital agency will create effective ads encouraging your audience to take certain actions after seeing your Ad, such as getting leads, brand name awareness, or form registrations. Our experts in social media advertising will run multiple ad formats to achieve your brand goals, such as Sponsored content, text ads, Sponsored In-Mail, and dynamic ads.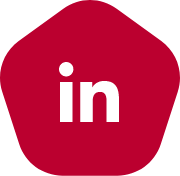 Snapchat Advertising builds Brand-Consciousness, in a powerful, and memorable way to connect with your Snapchatters. Through various types of snap ads, like Single Image ads or Video ads.
Ads appear as full-screen, with sound-on by default, which shows up in Stories and content. They encourage Snapchatters to take action on your website, contact your business, or download and engage with your app.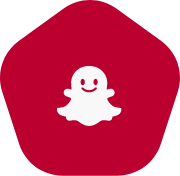 TikTok Advertising leverages various formats such as short videos, stories, high-reach, and engagement content distribution.
Reaching the largest base of your potential audience of different age phrases.
QTS Tiktok marketing agency will create the optimal format for your Ads depending on your business needs, that will convert your clients to take the actions you need them to.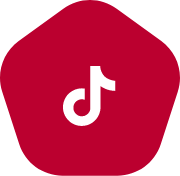 Our Social Media Advertising
Experts blogs & tips
Get the professional tips and informations to improve your online advertising performance

After passing 5 months in this year, we have learned the best Content marketing techniques for 2022.

Washington Post reported that Meta hired one of the biggest Republican consulting firms, to Seed Concerns...

Zuckerberg' fortune fall by $31 bn, due to the shares crisis. This drop in his net worth equals the annual...

What is Organic Marketing? and can it be suitable for your business? in this article we will introduce...
Queen Tech Solutions Agency is one of the leading social media advertising in Egypt and the Middle East. Throughout 16 years, we helped more than 1000 clients in several industries and achieve their business need in smart way and the optimal time.