Exceptional Software Products
We have been in the software development business for 17 years. During this time, we worked with different industries. Our goal has been to provide top custom software development that meet our clients' needs and desires. This has made us a top provider of custom software development services.

Our software house in Egypt, the USA and the Middle East. operates with seamless efficiency and optimal productivity, we leverage the most advanced technologies and solutions. Furthermore, QTS provides comprehensive digital marketing services.

We are proud to have served a diverse range of prominent clients, including:
Full-Service Software House in Egypt & USA Trusted By
Our Software Company Approach With 17 Years of Experience
A well-defined approach is vital to successfully deliver projects from start to finish.
We aim to deliver high-quality full cycle software development.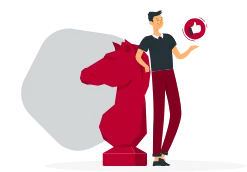 Strategy
We initiate the product strategy by conducting detailed discussions with the client to understand their specific needs, goals, and expectations.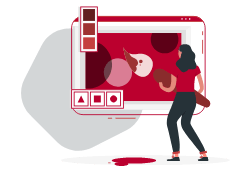 Design
We prioritize in development ui/ux designing intuitive and user-friendly interfaces, focusing on delivering a seamless user experience.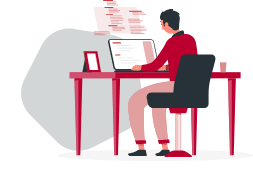 Develop
We follow an agile approach, breaking the project into smaller iterations or sprints, allowing for flexibility, continuous feedback, and iterative development.
Support
We offer post-launch support, including bug fixes, updates, and enhancements, to ensure the software's optimal performance.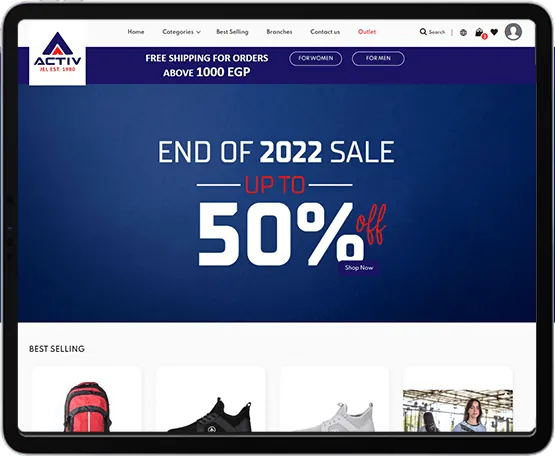 Web development involves creating websites and web applications using various technologies. The choice of technologies depends on requirements, performance considerations, and team member's preferences. 
Our software company presents DevOps, ecommerce, cloud, and data analytics, all enabled by top technologies such as Node.js, Python, PHP and many others.
Website Development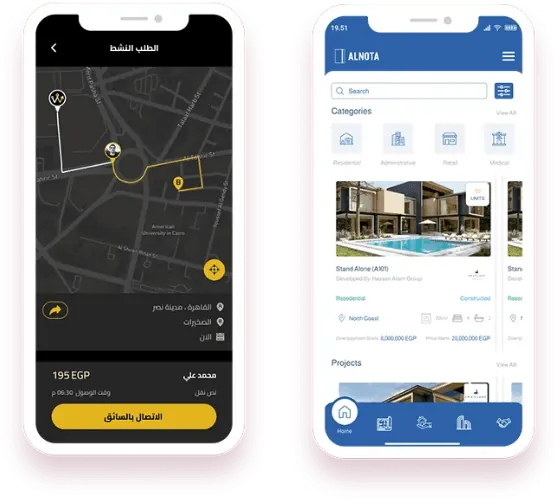 Our mobile app development company provides the process of creating mobile applications that can run on cross platform.
QTS one of the best custom software development companies, in Egypt & United States. offers several software solution advantages, such as code reuse, faster development cycles, and reduced development costs. Additionally, it enables us to reach a larger audience by targeting multiple platforms.
Application Development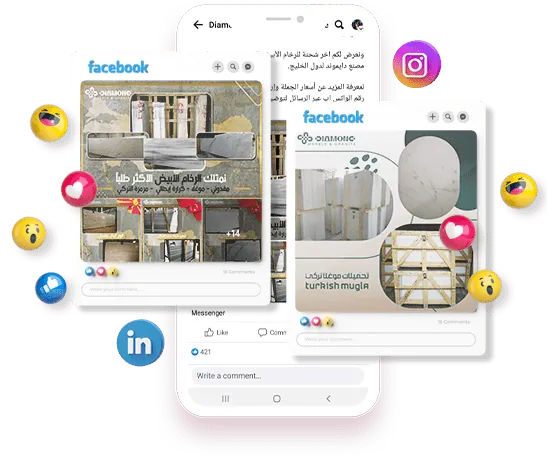 Our digital marketing agency offers a range of services, aimed at helping businesses improve their online presence. To increase brand awareness, attract & engage customers, and drive conversions.
The key aspects of digital production include: optimizing search engine results, managing social media accounts, analyzing data and creating digital advertising.
Digital Marketing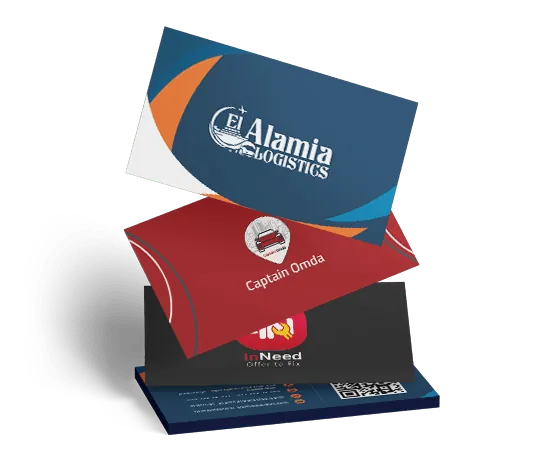 At QTS, we understand the importance of standing out from the crowd. So we offer a range of design services, including branding, creative graphics, and corporate identity to beat the competition.

Overall, branding services are essential for creating a distinct, memorable, and trustworthy brand. We help brands to build customer trust, foster emotional connections, and create a foundation for long-term success and growth.
Branding
Our Success Story Since 2006
Established in 2006, Queen Tech Solutions (QTS) stands as one of the premier software development firms in Egypt and the USA. With expertise in a wide range of digital marketing services.
With the course of 17 years of experience, we have established ourselves as one of the top software development companies. forging successful partnerships with over 1000 clients across diverse industries.
This includes both local businesses and international brands, underscoring our diverse experience and extensive reach.
Our company-based work is to aid you in identifying optimal solutions tailored to your business needs. thereby empowering your growth and success.
About QTS
Latest Clients And Brands
Our primary goal is to deliver professional services that are fully aligned with your business needs.
Ensuring they are tailored and ready to meet your requirements.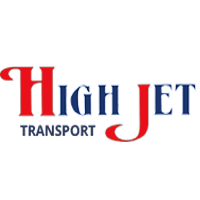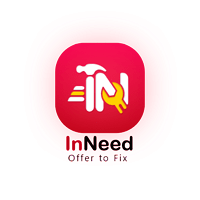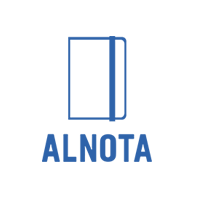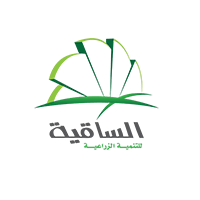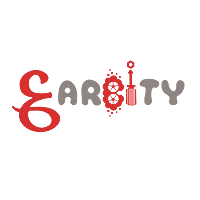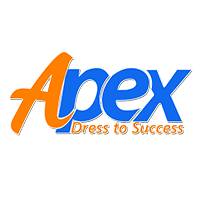 TESTIMONIALS
What our clients say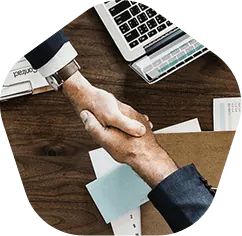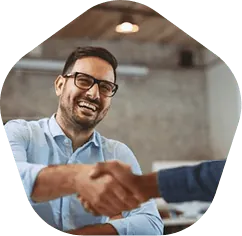 Eng. Mohamed Awad
General Manager
High Jet
Thank you Queen Tech Solutions Team for your great efforts.
Best software house
Dr. Twafik
CEO
D-CARE
I will definitely be recommending to my friends to deal with your company because you are trustworthy.
Mr. Ahmed
Project Manager
EHC
Really, the technical support team has a quick response in fixing errors and you have always been at my best.
Dr. Mohamed
Owner
Apex
Thank you for the wonderful design and smoothness in dealing with us.
Eng. Mohamed
CEO
Edukayzen
A wonderful company and it has a distinguished team, thank you for cooperating with us.