Our App Development Company Services
We design, develop and launch mobile applications from scratch
For iOS and Android applications.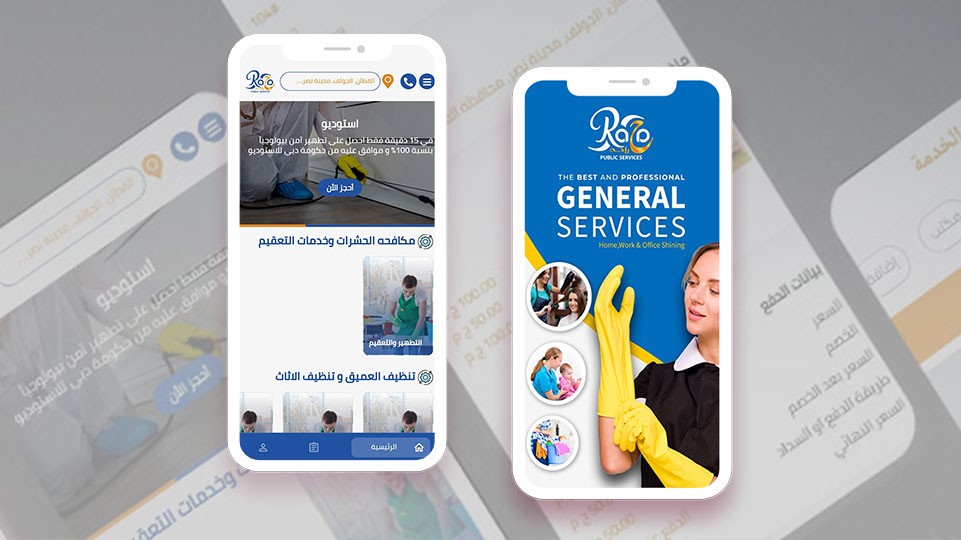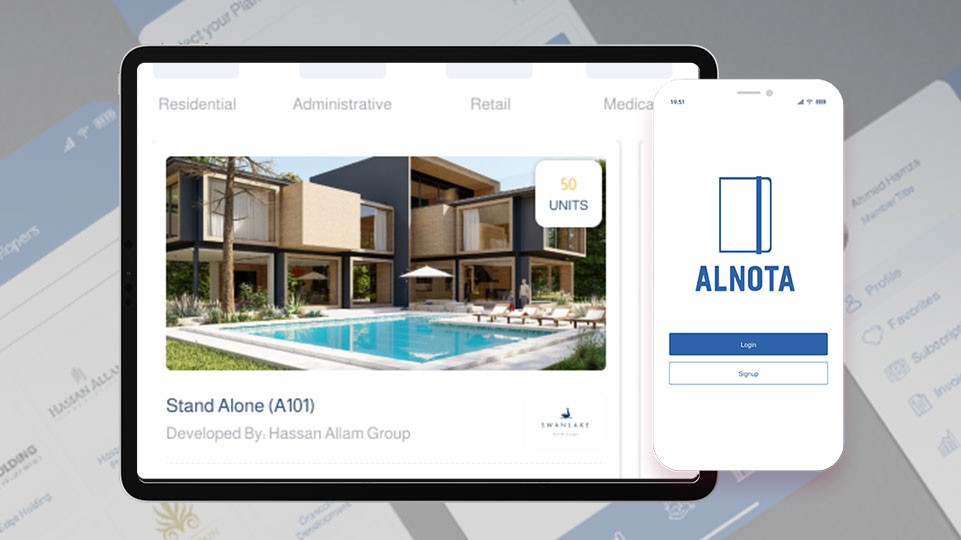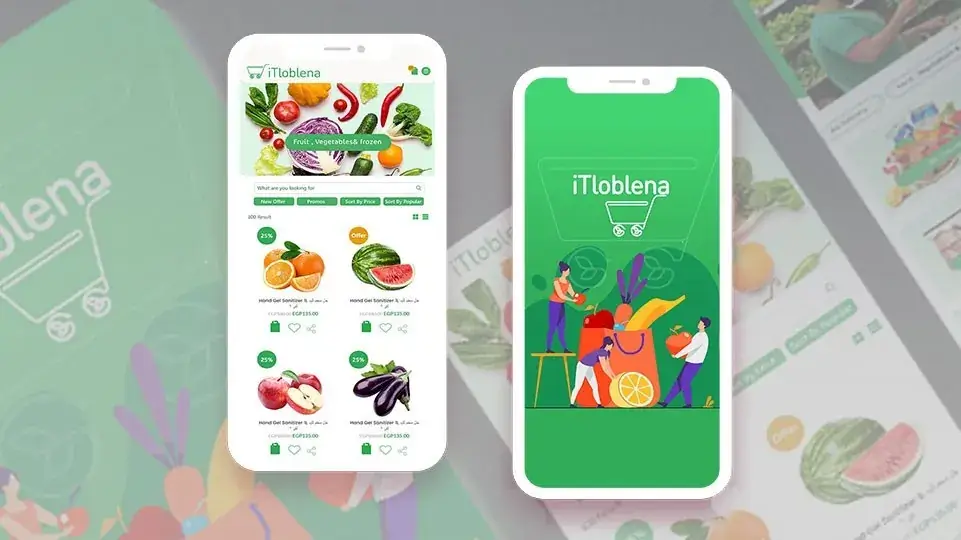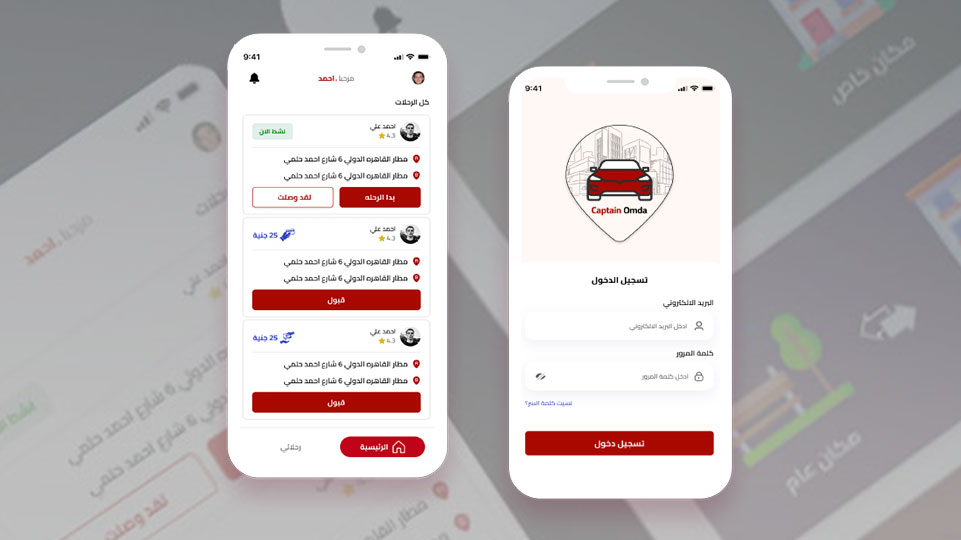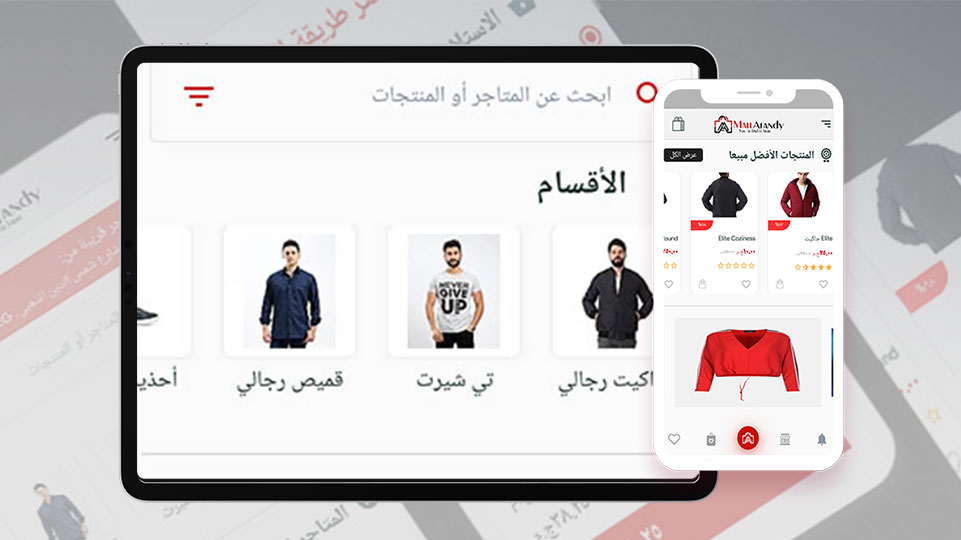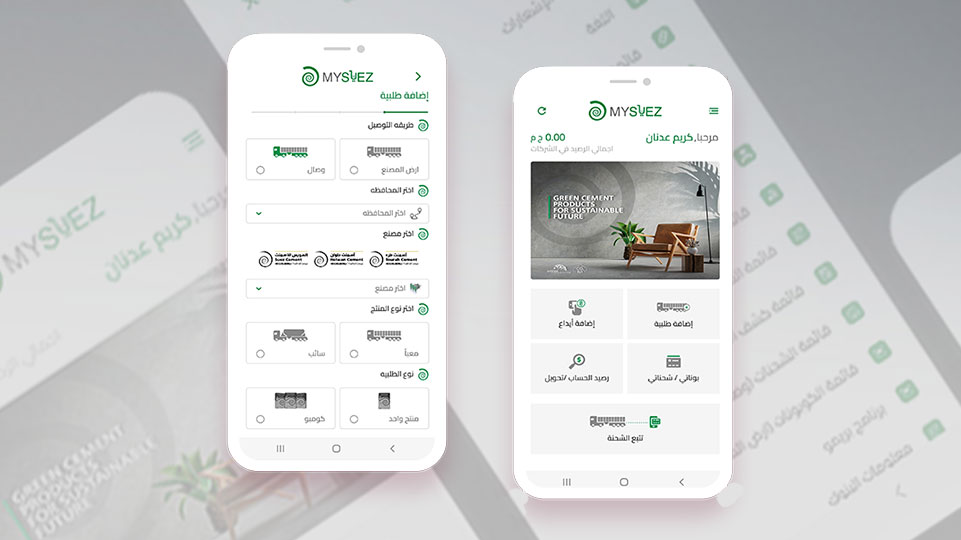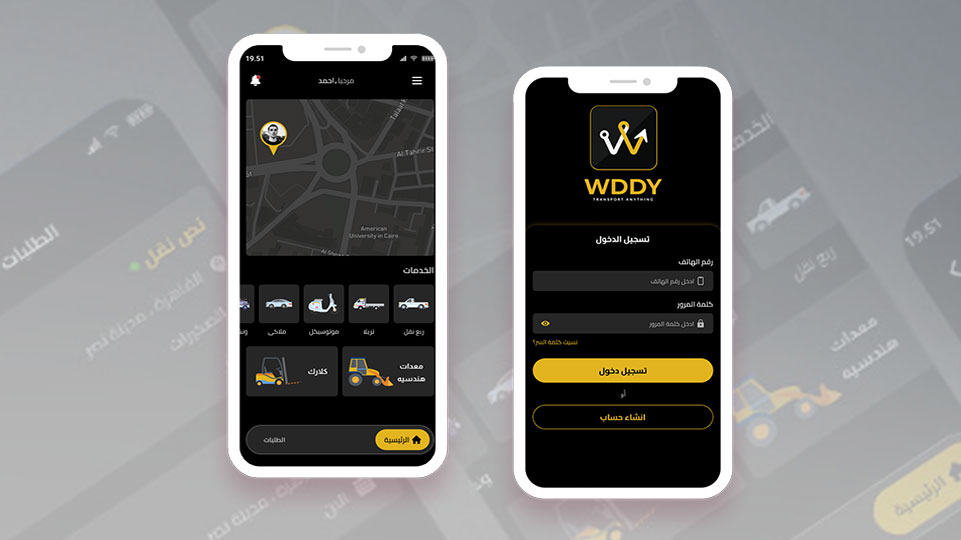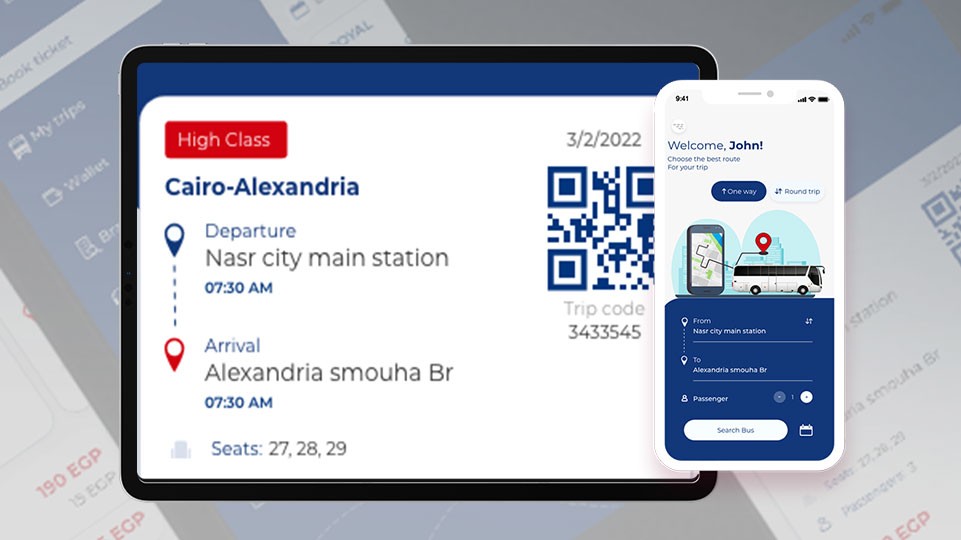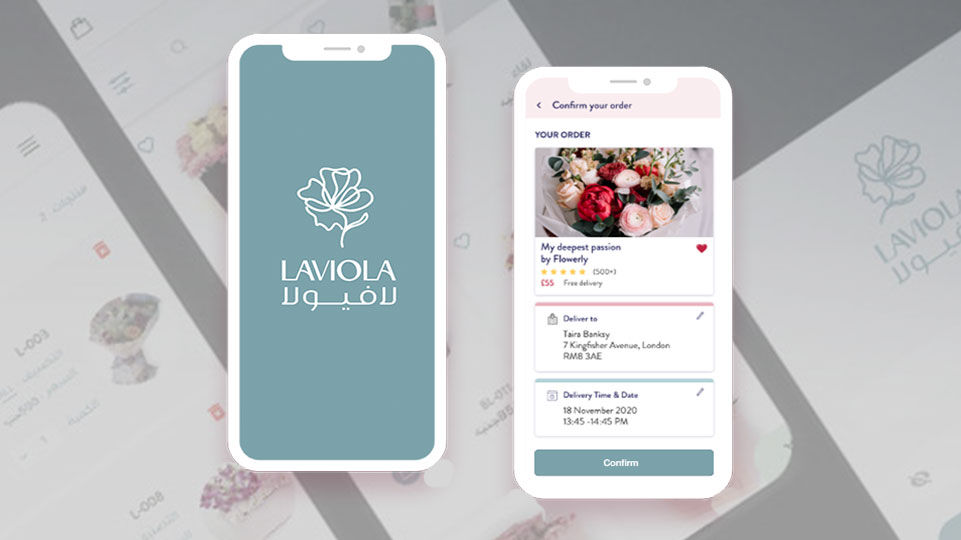 Mobile App Development Solutions
Mobile app development has become increasingly popular as businesses seek to reach a wider audience and enhance user experiences.
There are various solutions available for mobile app development, and we will provide you with an overview of some common approaches:
Mobile Application Services We Offer
We offer a wide range of application services to meet various business needs.
Here are some of the application services we provide:
What are mobile application development tools?
We use the most essential professional tools to get the best result and give our projects'
stakeholders the most immersive experience of their app.
Frequently Asked Questions - FAQs
The most common queries about the web development services.
Mobile app development possesses several unique features that set it apart from other software development processes. Here are some key features that make mobile app development unique:
– Mobile Platform Diversity.
– Limited Screen Size and User Interaction.
– Performance and Resource Constraints.
– Device-Specific Features.
– Offline Functionality.
– App Store Guidelines and Approval Proces.
– Rapid Evolution and Updates.
– User Ratings and Reviews.
Considering these unique features of mobile app development is essential to ensure the development process caters to the specific requirements of the mobile platform and delivers a high-quality app that meets user expectations.
Cross-platform products are expected to continue playing a significant role in the future of software development.
Its allows different businesses to reach a broader audience by developing applications that can run on multiple platforms simultaneously. Instead of targeting only iOS or Android users, cross-platform apps enable companies to cater to both user bases, expanding their market reach and potential customer base.
The cost of cross-platform mobile app development can vary depending on several factors, including the complexity of the app, the features required, the development team's expertise, the chosen cross-platform framework.
Our mobile app development company clients
We are proud to have you on board