Our Website and Software Development Services
We offer many web solution and software systems as a website and software development company.
To make your business website better and valued, and to get more money, that's what we aim for.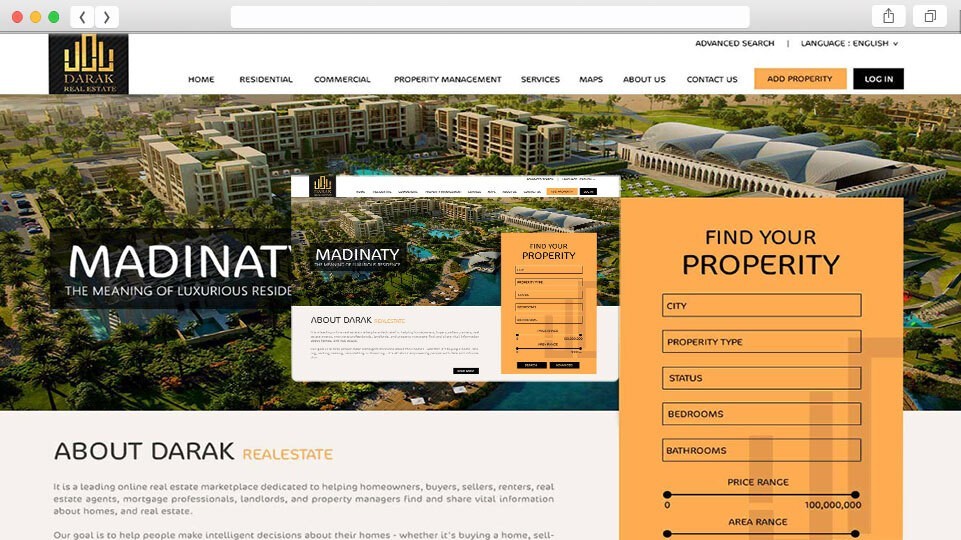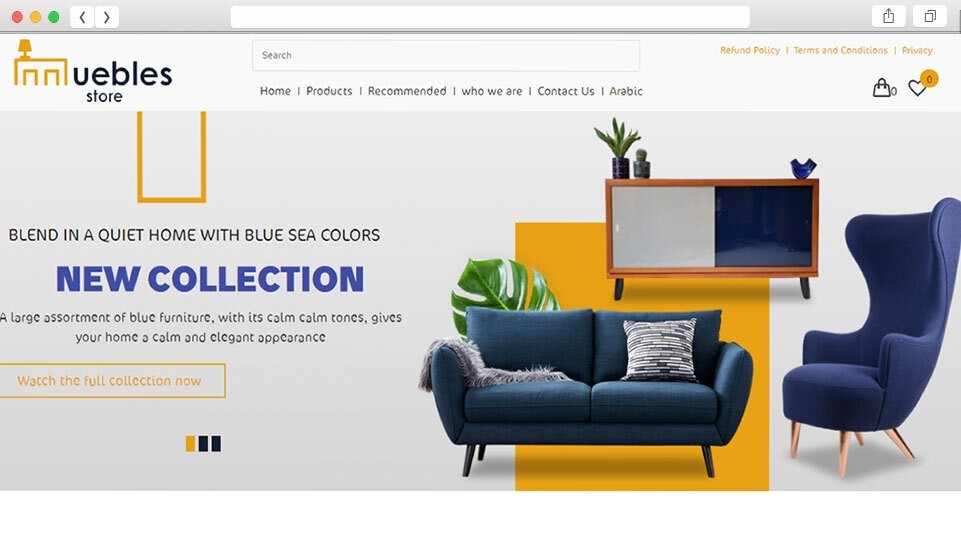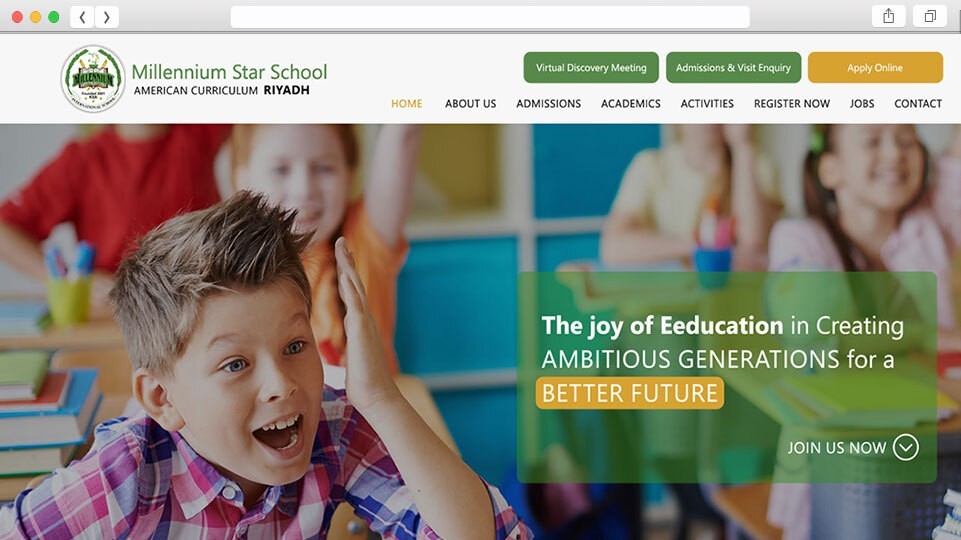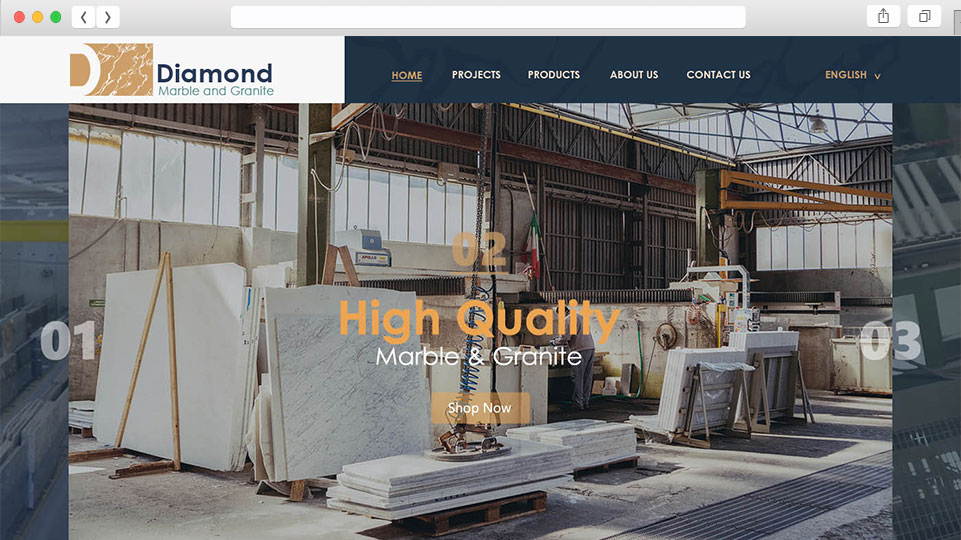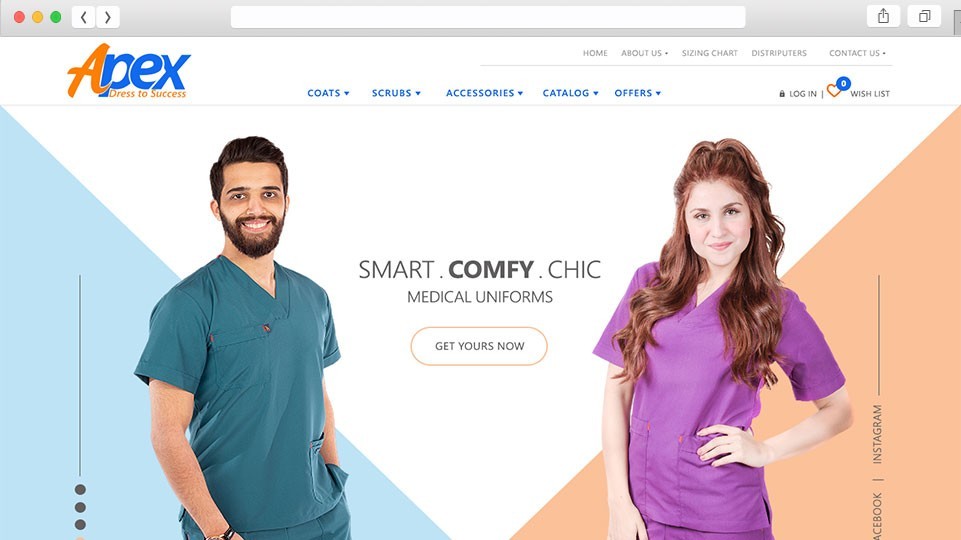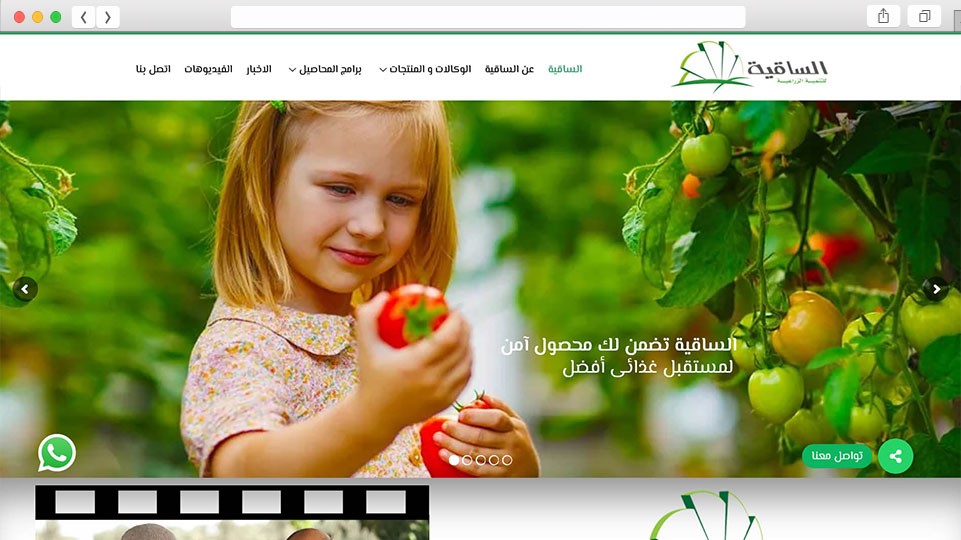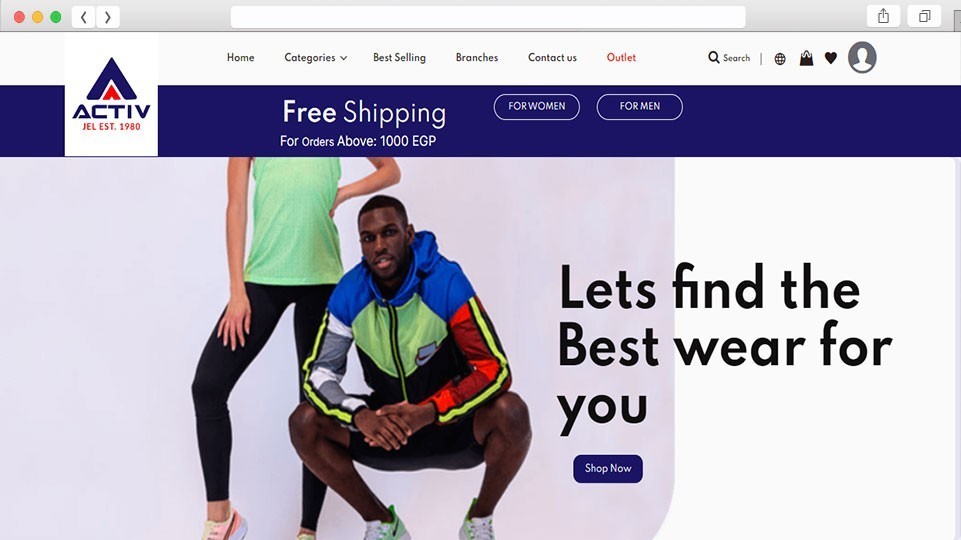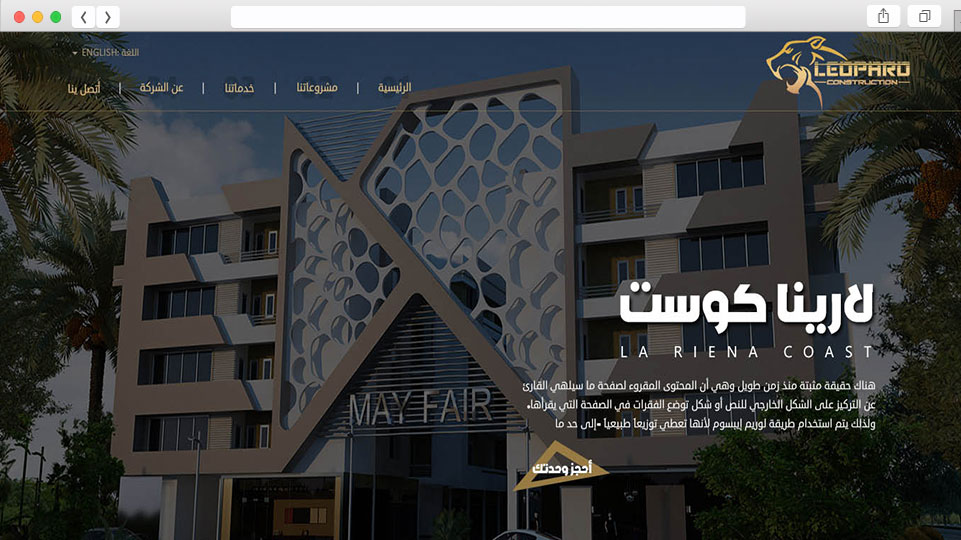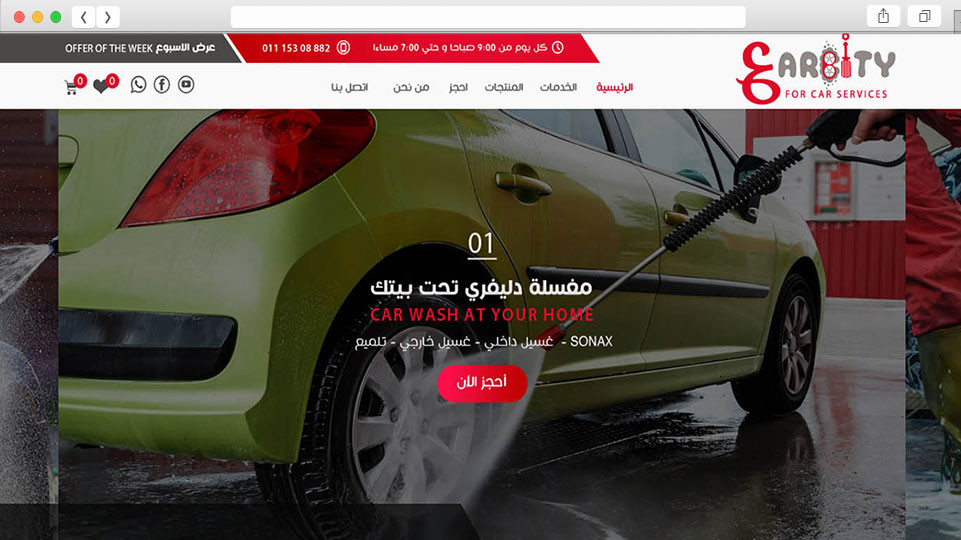 Which technologies will bring maximum value?
We use top tools and tech to develop website and app features, both in the front and back, and in the cloud.
Our developers use new technologies to make your website and software development better. This makes it easier for people to use it and feel like they are a part of it.
Our Process for website and software development
is a well-defined approach that we follow to ensure the successful planning, execution, and delivery of web development projects.
How does a software company
Help your customers?
Build connections with users
A web development project is important to show your business to people before they talk to you. Your dedication to meeting their needs and responding to their concerns is evident.

Creating a good website can show the worth of what you offer. Raising awareness among potential customers and establishing a solid foundation for future engagement.
Increase brand credibility
Creating a good website and software development brings loyal customers and makes it easier to work with them. This method can make customers trust and believe in your business.

Investing in web and apps can make a lasting impression and build a strong online presence. The user experience is smooth and trustworthy. This helps keep customers coming back.
Frequently Asked Questions - FAQs
The most common queries about the website and software development services.
Our website and software development company clients
We are proud to have you on board