March 31, 2022
Posted by:

Heba Farid

Category:

Social Media Marketing & Advertising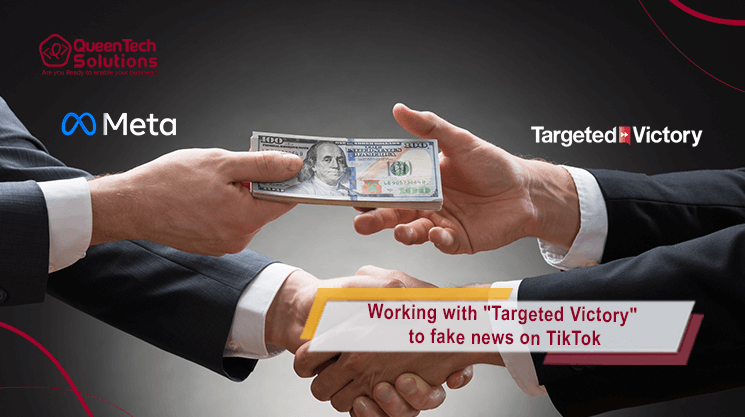 Today, The Washington Post reported that Meta company hired one of the biggest Republican consulting firms in the country to Seed Concerns About TikTok.
The Company is running a smear campaign designed to sway public opinion against the increasingly popular short-form video app.
This news might not be so surprising for us, as we all know the level of threat that TikTok poses to Meta, and especially to "Facebook".
Meta Reportedly Hired Right-Leaning Consulting Firm To Disparage Rival TikTok https://t.co/8qwMovMoKj pic.twitter.com/ExI8ysSXhx

— Forbes (@Forbes) March 31, 2022
Meta is Raising Concerns about TikTok:
The campaign includes placing articles and letters to the major regional news papers and outlets, to promote stories about TikTok trends and its moral affect on young generations. 
These campaigns originated on Facebook, and were pushed to draw political reporters and local politicians into helping take down its biggest competitor. 
These tactics have become increasingly noticeable in the tech industry where companies vie for cultural relevance, and come at a time when Facebook is under pressure to win back young users.
Quoting The Washington Post:
"Targeted Victory [was hired to] "get the message out that while Meta is the current punching bag, TikTok is the real threat, especially as a foreign-owned app that is #1 in sharing data that young teens are using."
The Campaign operatives were encouraged to use TikTok's prominence as a way to deflect from Meta's own privacy and antitrust concerns.
"Bonus points, if we can fit this into a broader message that the current bills/proposals aren't where [state attorneys general] or members of Congress should be focused," a Targeted Victory staffer wrote.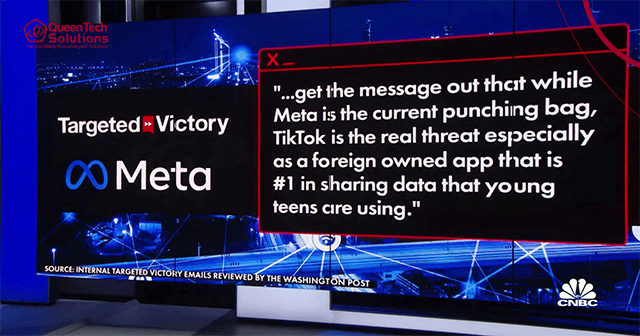 Targeted Victory Spread the news against TikTok:
Meta's been working with "Targeted Victory" to raise concerns about TikTok, largely through local news across the United States. These efforts included inventing harmful trends with challenges and memes, in order to seed a hate speech and public opinion against the app.
In October, Targeted Victory worked to spread rumors of the 'Slap a Teacher TikTok Challenge' in news, touting a local news report on the alleged challenge in Hawaii. In reality, no such challenge existed on TikTok.
As you may recall, TikTok was actually forced to take stronger actions against harmful challenges last year, after reports of injuries and harm sustained by users taking part in the same.
Targeted Victory refused to respond to any questions about the campaigns, saying only that it has represented "Meta" for several years and is "proud of the work we have done."
In one leaked email, a Targeted Victory director asked for ideas on local political reporters who could serve as a "back channel" for anti-TikTok messages, saying the firm "would definitely want it to be hands off."
In other emails, Targeted Victory urged partners to push stories to media that relates TikTok to dangerous teen trends to show the app's harms.
"Any local examples of bad TikTok trends/stories in your markets?" a Targeted Victory staffer asked.

"Dream would be to get stories with headlines like 'From dances to danger: how TikTok has become the most harmful social media space for kids,' " the staffer wrote.
WaPo's @TaylorLorenz: @Meta's campaign against @tiktok_us used "dog whistle" and "QAnon" messaging pic.twitter.com/fjGjAEDHyN

— Tom Elliott (@tomselliott) March 30, 2022
A TikTok spokesperson said the company is "deeply concerned" about the stoking of local media reports on alleged trends that have not been found on the platform.
Meta spokesperson Andy Stone defended the campaign by saying, "We believe all platforms, including TikTok, should face a level of scrutiny consistent with their growing success."
To raise the concerns about TikTok, "Targeted Victory" worked to spread negative TikTok coverage through a Google document titled "Bad TikTok Clips".
Which included links to news stories citing TikTok as the origin of dangerous for teen trends.
Local operatives working with the company were encouraged to promote these alleged TikTok trends in their own markets. To put pressure on lawmakers to act against TikTok.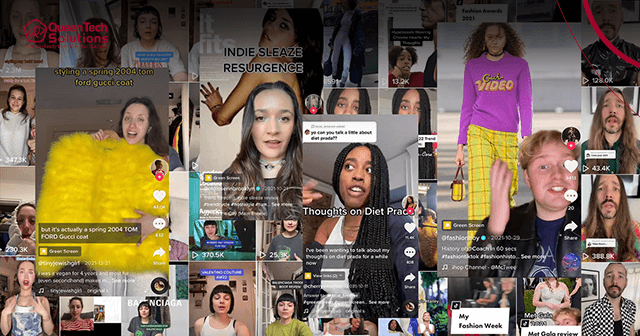 One trend Targeted Victory sought to enhance through its work was the "devious licks" challenge, which showed students vandalizing school property. Through the "Bad TikTok Clips" document, the firm pushed stories about the "devious licks" challenge in local media across Massachusetts, Michigan, Minnesota, Rhode Island and Washington, D.C.
This trend led Sen. Richard Blumenthal (D-Conn.) to write a letter in September calling on TikTok executives to testify in front of a Senate subcommittee.
The senator said that the concerns about TikTok have risen and the app has been "repeatedly misused and abused to promote behavior and actions that encourage harmful and destructive acts."
But according to an investigation by Anna Foley at the podcast network Gimlet, rumors of the "devious licks" challenge initially spread on Facebook, not TikTok!
Meta will seek to win out, by any way it can, and if that means quashing a rival through targeted PR, so be it….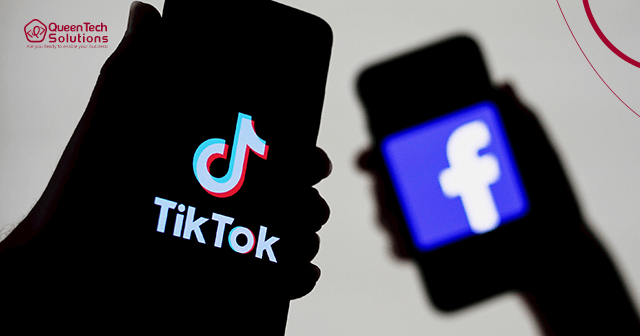 But what can be done about it? It's not illegal for Meta to campaign in this way – and as noted, Meta's response to this latest story was to basically dismiss concerns about TikTok, saying that the app should be willing to face a level of scrutiny in line with its success.
And at last, this is not a surprise for Meta to use this unethical way, especially in front of the huge success of TikTok.
But Meta sure should face some consequences on its actions.
Tell us your opinion on the game Meta's playing, do you think it's legal or fair?