eCommerce in Egypt had the world's attention recently.
eCommerce in Egypt was predicted to reach this Volume, since he Egyptian market owns the largest population of internet users in the Middle East and Africa.
With a revenue of US$4 billion in 2020, and higher expectations in 2021!
Egypt, Saudi Arabia, and the United Arab Emirates led a revolution in e-commerce in the Middle East in 2020.
When the pandemic of Covid-19 changed the user destinations and buying habits, The value of the Middle East commerce sector increased by 52% to reach 22 Billion USD by the end of 2020.
And 90% of this revolutionary increase came from Egypt, Saudi Arabia, and the United Arabs Emirates.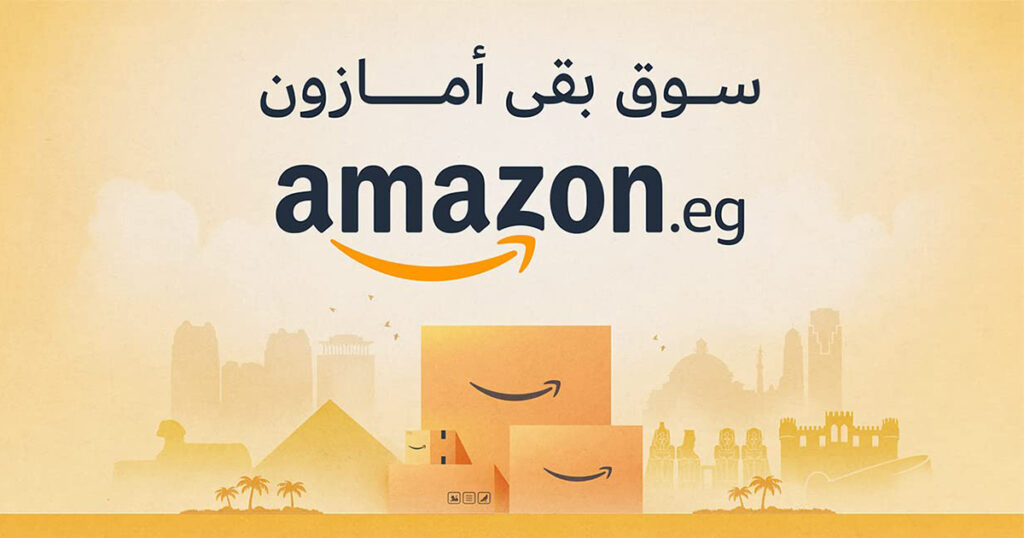 E-commerce Examples:
Speaking about E-commerce examples, We should not forget to mention Souq, Jumia, Noon. -The major 3 e-commerce platforms in Egypt and the Middle East-.
Which dominated the e-commerce sector, for more than 50% of the market share in the Middle East and Africa.
Besides smaller operators such as Talabat (previously known as Otlob), Uber, and elmenus….
Providing the customers with all needed services and boosting investor confidence in regional Egypt.
These points were very clear when Amazon showed interest in the middle east and chose Souq as a presentable platform for them in Saudi Arabia, UAE, and Egypt to be the first go-to countries for the e-commerce market.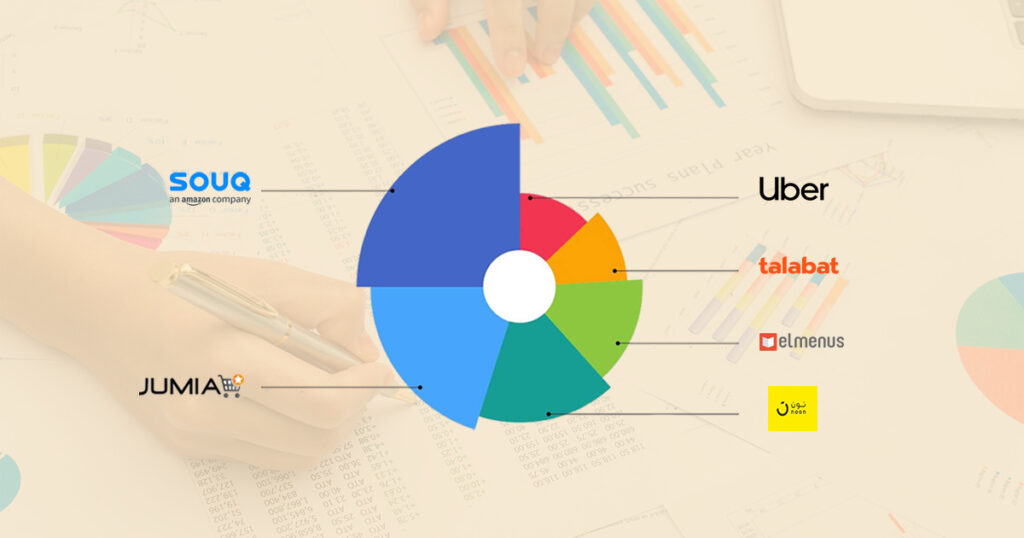 Top Ecommerce platforms in Egypt:
Examples of top-ranking e-commerce websites in Egypt.
1- Amazon
– Previously known as Souq-
Amazon is considered the largest e-commerce platform in the Middle East World.
It became the most preferred destination for all online shoppers and sellers.
Souq was founded in 2005 by Ronaldo Mouchawar in the UAE and then expanded into KSA and Egypt.
with a global net sales of 167.0 million $ in 2020. 
2- JUMIA
With more than 100 million USD revenue in 2020, Jumia indeed has carved its name in the top e-commerce platforms in Egypt.
Jumia was founded in 2012 and it was one of the first African Startups for ecommerce in Egypt and all of Africa.
The platform sells more than 10 million products and has employed more than 5,500 people and operates in over 10 countries. 
3- NOON
Noon is mainly focused on the GCC market, and was founded in 2016 in the UAE.
Noon has more than 20 million products on its website and mobile app, and 100's of different categories to serve all customer needs.
With a revenue of 50 Million USD in 2020, Noon showed a superior competitive advantage with its easy-to-use e-commerce website and Mobile Application which provide a great user experience to all online shoppers.
4- Talabat 
Talabat -Previously known as Otlob- it is one of the most famous e-commerce websites in Egypt and the Arab world for food and grocery delivery.
It was founded in 2004 by entrepreneurs as a small startup filling a need and query for the food delivery market.
Talabat Total Revenue exceeded 80 million USD just in 2020, to be the first e-commerce website in this sector of its kind to reach this total net revenue ever.
5- B.TECH
BTECH is a nationally focused e-commerce website, all its eCommerce net sales are generated entirely in Egypt.
In 2020 B.TECH achieved the greatest part of its eCommerce net sales, with a 60% increase and total revenue of 20 million USD.
to join the top e-commerce platforms in Egypt, and it continued its success in 2021 with a margin raise of 10%.[/vc_column_text][/vc_column][/vc_row][vc_row][vc_column][vc_column_text]Future of eCommerce in Egypt
This revolution of ecommerce in Egypt in 2020 and 2021 had a great effect on logistics and shopping numbers, as the growth in online shopping caused an increase in delivery and online payments.
This enhanced the investments in e-commerce across the Middle East region with more than 78 million during 2021.
Today, 80% of young Egyptians shop online frequently, compared to 71% in 2019, especially after Covid-19s' pandemic.
With all these statistics kept in mind, the E-commerce market is more Than just a trend!
It is a buying habit that is more likely to continue over the upcoming years.
The growth of eCommerce in Egypt
The current situation in Egypt coincides with the adoption of a Whole new worldwide strategy commensurate with the fast developments in technology and e-commerce.
In addition, that Egypt is producing a great number of programs and initiatives and e-commerce platforms.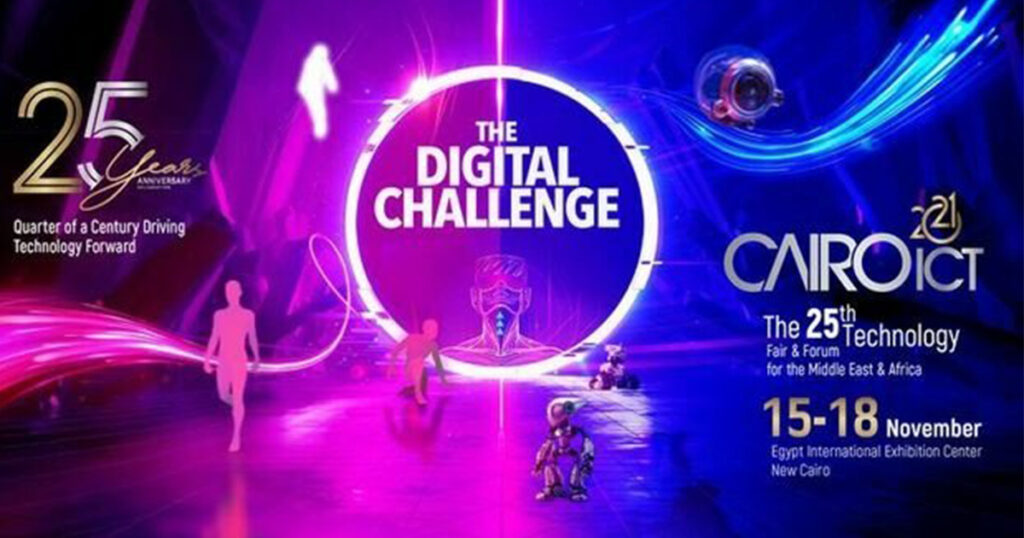 Egypt recently supported startups and young creators in the field of e-commerce for the locals.
As it sponsored and supported more than 500 startups working in the e-commerce sector, representing approximately 20% of the total startups incubated by the Egyptian government.
Startups and Ecommerce in Egypt
Share of startup enterprises engaging in eCommerce in Egypt 2021
According to the latest update by e-commerce data Analysis, an average of 12K startups in 2020 and 2021 are mainly focused on the e-Commerce sector and online services.
These statistics show that Egypt is entering the year 2022, with a new objective.
After ranking in number in the Middle East with Saudi Arabia and UAE, as major E-commerce engaging and profitable countries, Egypt is more likely to rank as number #2 in 2022.
So, how to join this rapid ongoing race?
Start Your Ecommerce Business: Online Store.
The future of eCommerce is incredibly bright and promising. But, starting your own e-commerce business in Egypt requires hard work, dedication, and it demands a lot of steps and decision-making to do it right.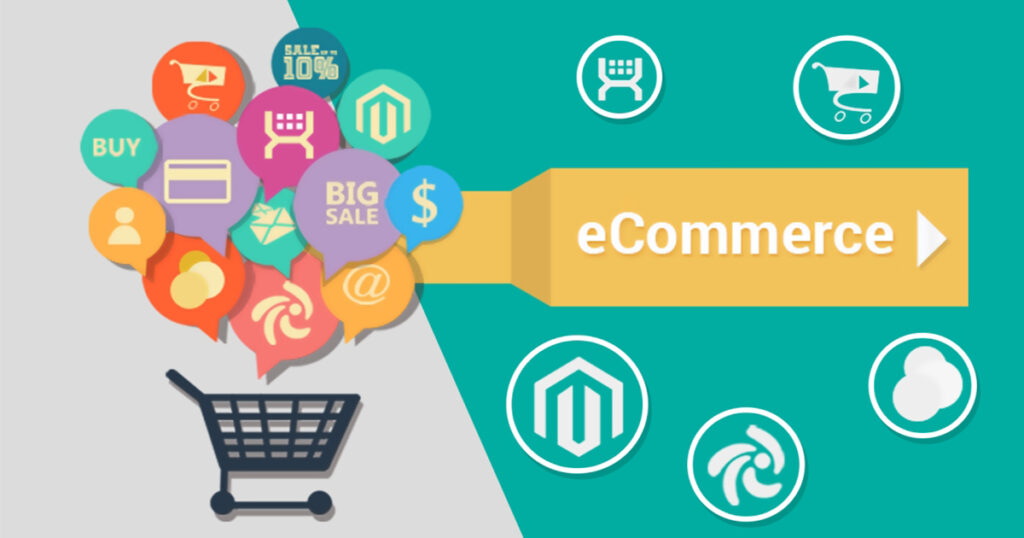 1- Choose a product or a Service
The first step to starting an ecommerce business is to find the ideal product or service to sell.
Considering the standards of the market need, nature of this product, Usually this is the most challenging part when you start an eCommerce business.
2- Prepare with a massive research
Research your market, competition, and consumer.
That will help you to know what you're really facing, and how you can set up the perfect plan.
Make sure that the sector is competitive, the absence of competition indicates that there's no market usually.
When you are done with all your research, Now it's time to write your business plan.
The business plan is vital to determine what are your priorities, threats, common business mistakes, and how to effectively reach clients.
3- It's Branding Time!
– Name your business 
Choose an easy-to-remember, unique and competitive name that relates to your brand story or products.
And most important is to be available for registering your domain.
– Craft your Logo
Create a colorful and unique Logo and set up your brand color pallet.
And Finally, you need to begin preparing your marketing strategy for your new business model.
4- Register Your Ecommerce Business
There are so many legal protections and tax benefits you gain from registering, it's a step you can't miss if you want a long-lasting business.
Managing an online store does not mean that you can skip your sales tax licenses and permissions; you need to make sure everything is approved before you start operating.
5- Create your platform
What you gain from the right research is to know better what is your ideal e-commerce Platform & channel to reach your targeted market and clients.
You will need to implement an e-commerce website, then the nature of your products will define whether you would need the support of an e-commerce mobile application to be closer to clients and more reachable or not.
Implement your e-commerce website and App in one step, Click here.
6- Test, Test 
Before launching you need to make sure that every step has been done correctly and there are no issues that will stand in your way.
You need to test every step along your visitor journey and certain it's understandable, easy to use, and issue-free.
To make sure your user had a great experience shopping in your store.
In your launching and marketing, you'll use sponsored Campaigns, SEM, Social media marketing, pay-per-click ads, or a combination of all these types!
Your mission is to sell products, services and to brand your name and platform as a trusted destination.
If you need help marketing your online business don't hesitate and contact us now.