Overview
inNeed is a service provider app that has been established in the USA. offer customers a comprehensive range of essential services.

These services include professions such as plumbers, carpenters, engravers, conch bleachers, ceramics technicians, drivers, and caregivers. The app serves as a convenient platform connecting customers with the specific services they require.
We delivered:
1- Brand Identity.
2- Custom Mobile application development.
3- Flutter development Mobile Application for both iOS, Android.
Features
– Unique users impression.
– Enjoyable for user experience.
– Presence in Google Play with the App Store.
– Test strict quality assurance (QA) before launching Mobile application or Live.
Mobile application development is the newest branch to your brand in everyone's hands, because it's a process of creating software applications and procedures that show on mobile devices other hand-held devices.
We create more than just a name or icon, and print, because we believe the branding is about understanding the need that your customers search for and blending your business values and personality with these needs. 
Preview the brand logo in real life action as Mobile Application, Brand Identity, and More…
Smart application icon preview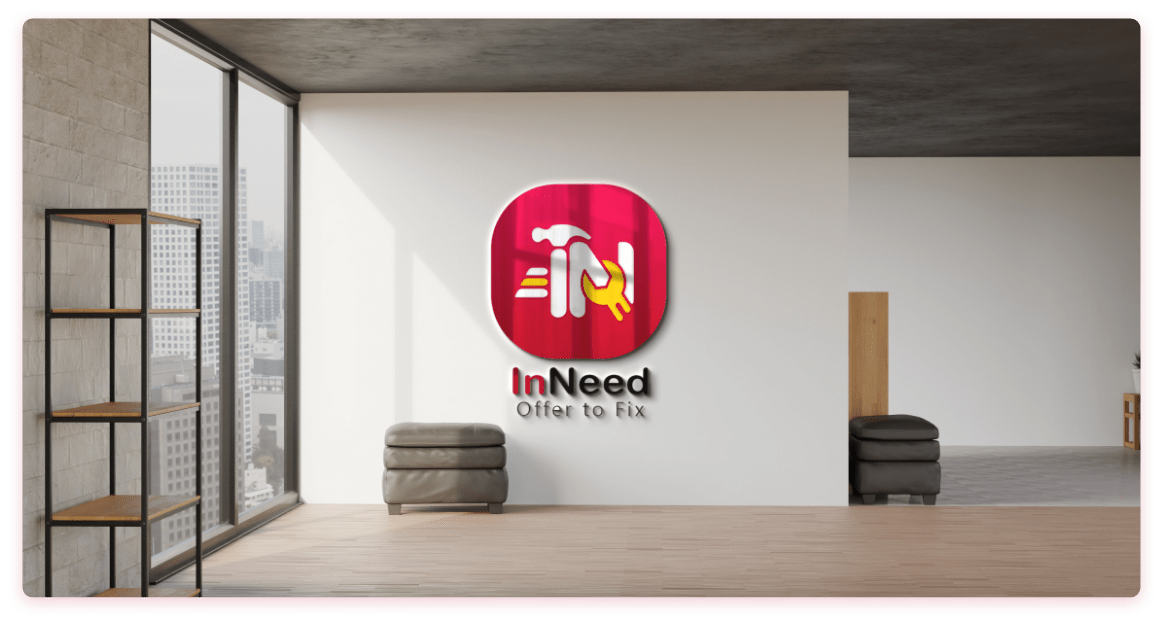 Our related projects
Here are some related Branding Projects, preview them and contact us to start